3,050 Digital Dolphins. Mint date coming soon.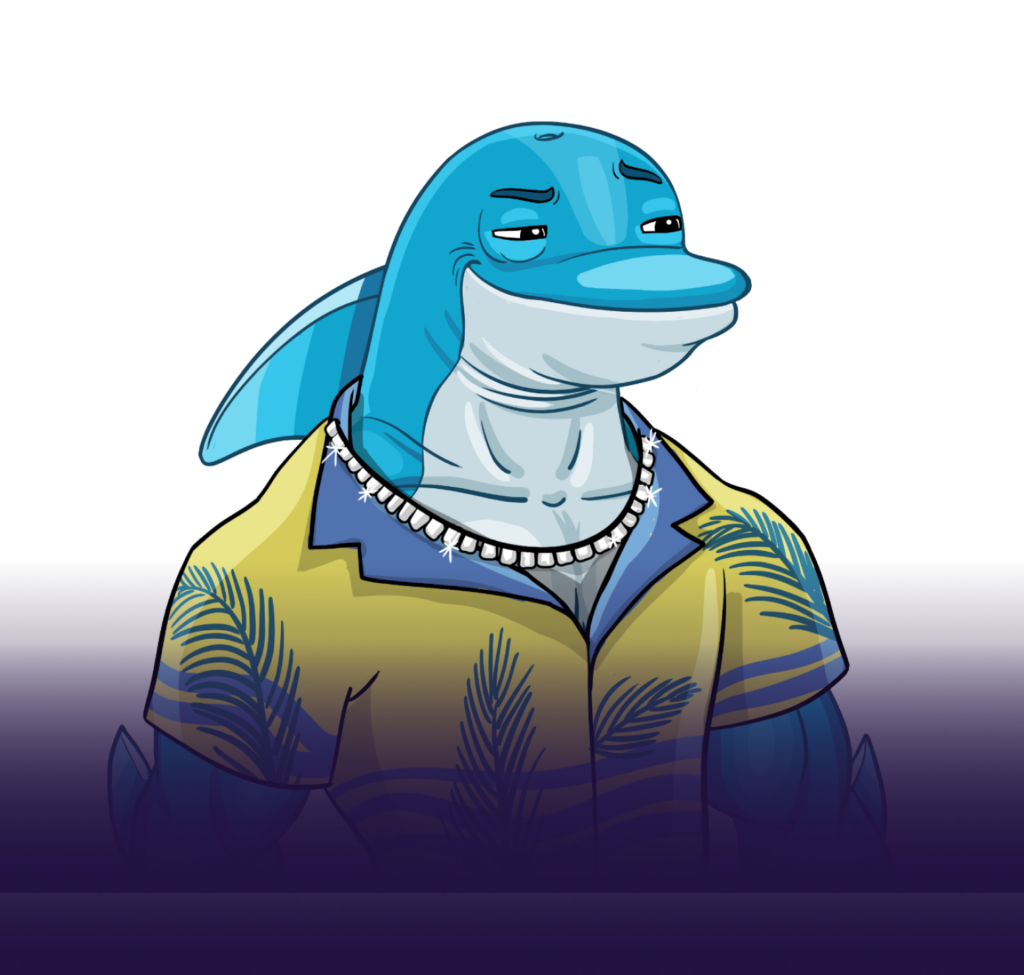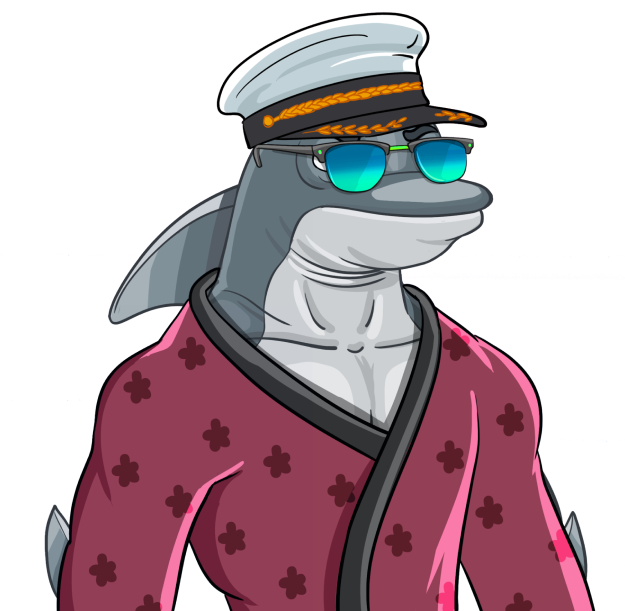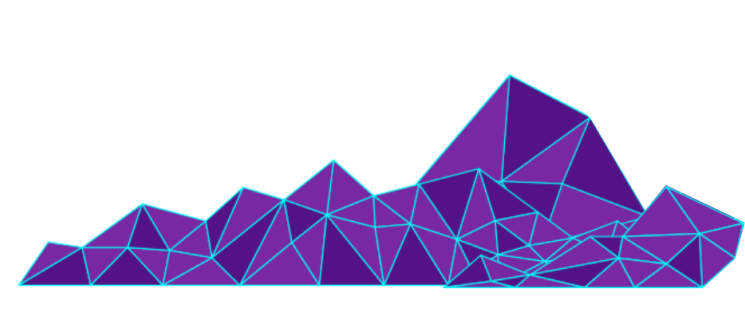 From the depths of Miami's turquoise waters comes the Digital Dolphins genesis collection, a community of 3,050 marine NFTs. 
Locally created in the 305 and swimming from Miami into the metaverse, this diverse collection of aquatic avatars represents the unique culture of Vice City. They tip their fins to their tropical roots and offer holders unparalleled utility in Miami and beyond.
You Don't Have to Be a Local to Dive In... Join the pod!
PHASE 1
The Mint
Whitelist members will receive early access to mint

Public mint to follow

Mint time and price TBA
PHASE 2
The Reveal
24 hours after the Digital Dolphins collection sells out, each unique Dolphin will be revealed to its owner on OpenSea

Stay tuned to discover special rarity types and traits
PHASE 3
The Pod
A community of dolphins is called a pod

Pod members, AKA holders, will receive exclusive access to airdrops, giveaways, IRL events, and more

Special airdrop to select holders after The Reveal

More utility awaits…
PHASE 4
The Utility
Holders receive access to exclusive events and opportunities including IRL Pod gatherings, restaurant and nightlife experiences, VIP sporting event seats, and more

Digital Dolphins is deeply rooted in the Miami community and will offer unparalleled opportunity in the 305 for Pod members

More cities coming soon
DIGITAL DOLPHINS COLLECTION
3,050 Digital Dolphins created in the 305.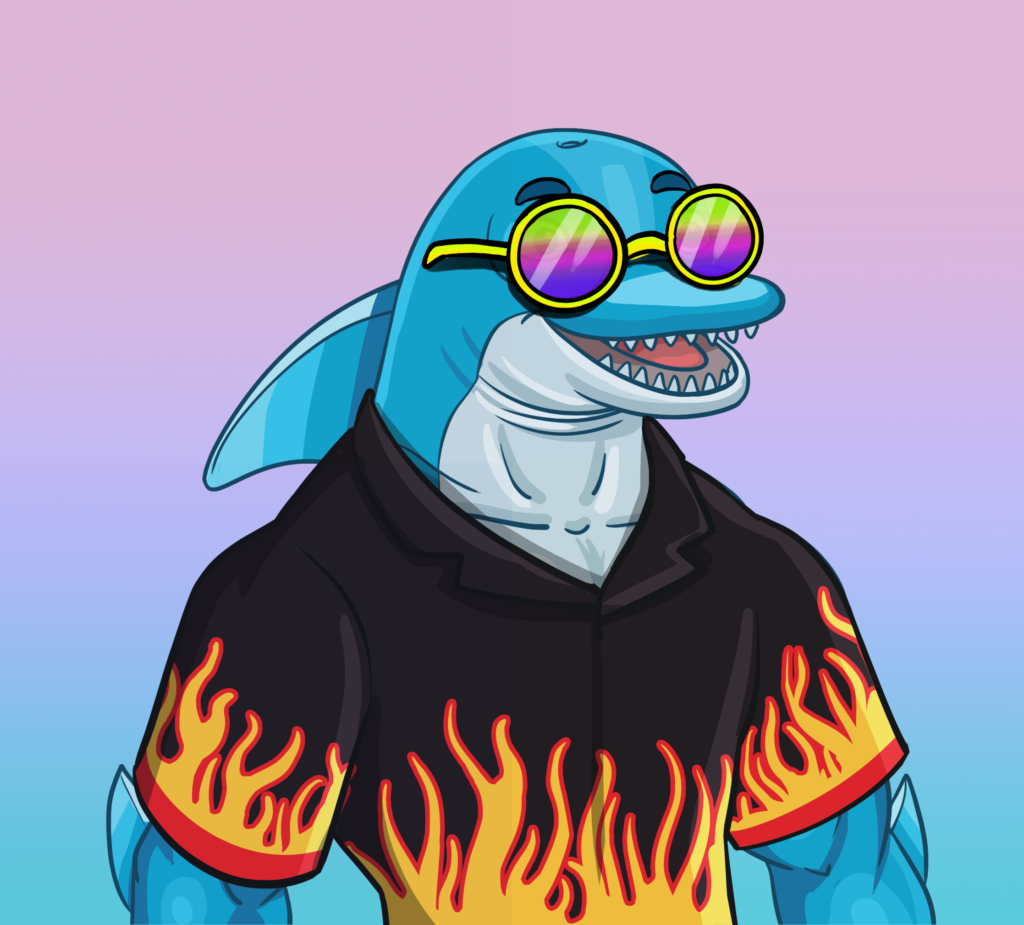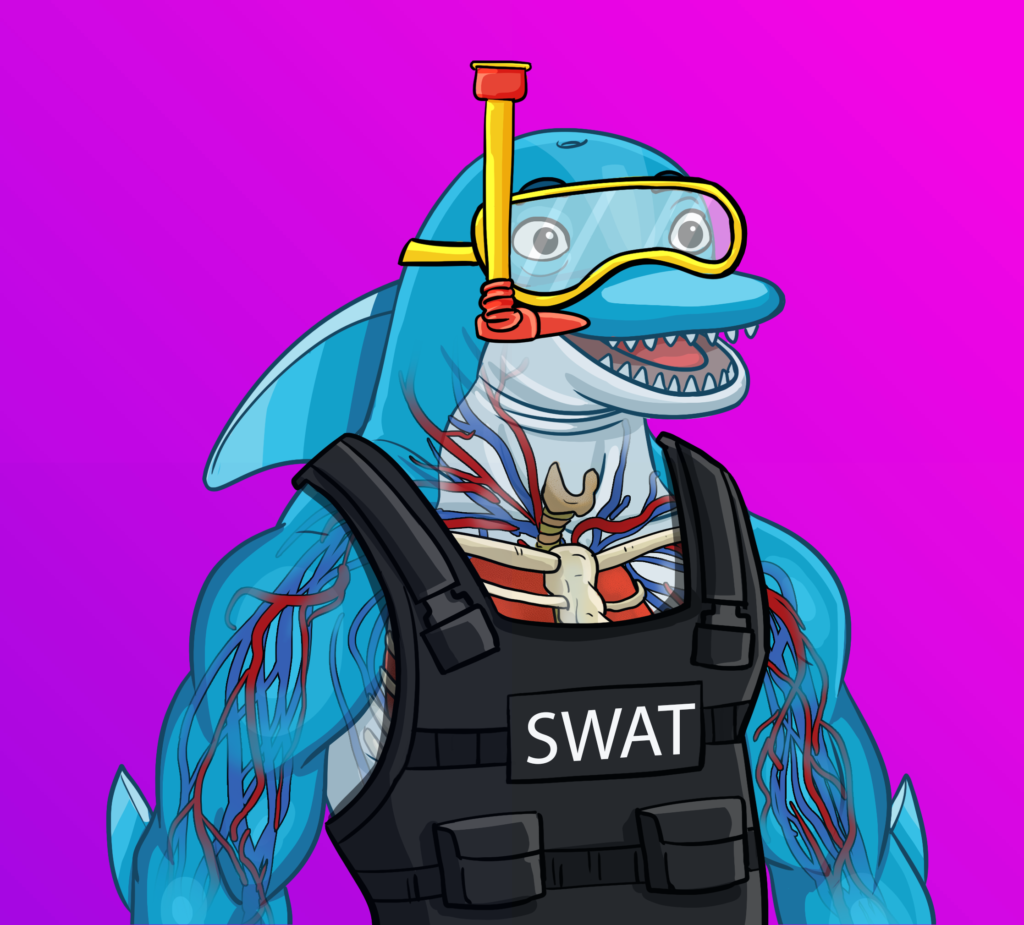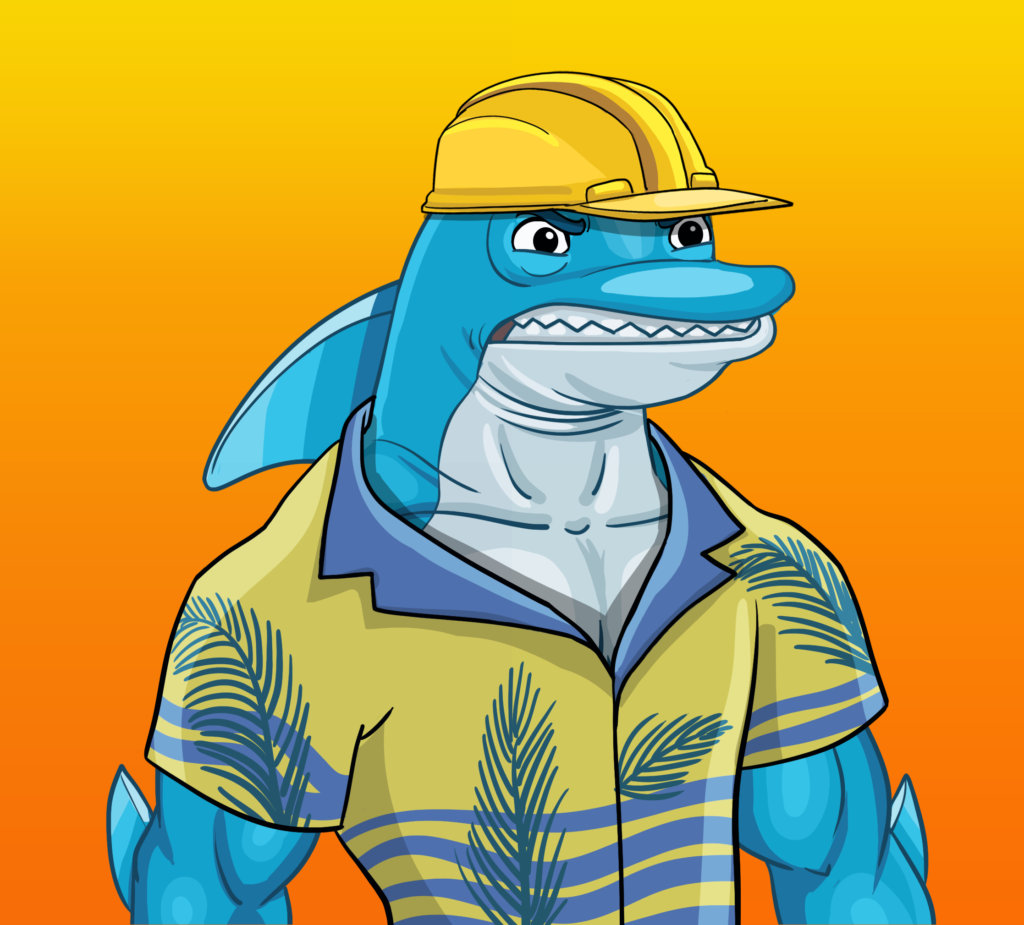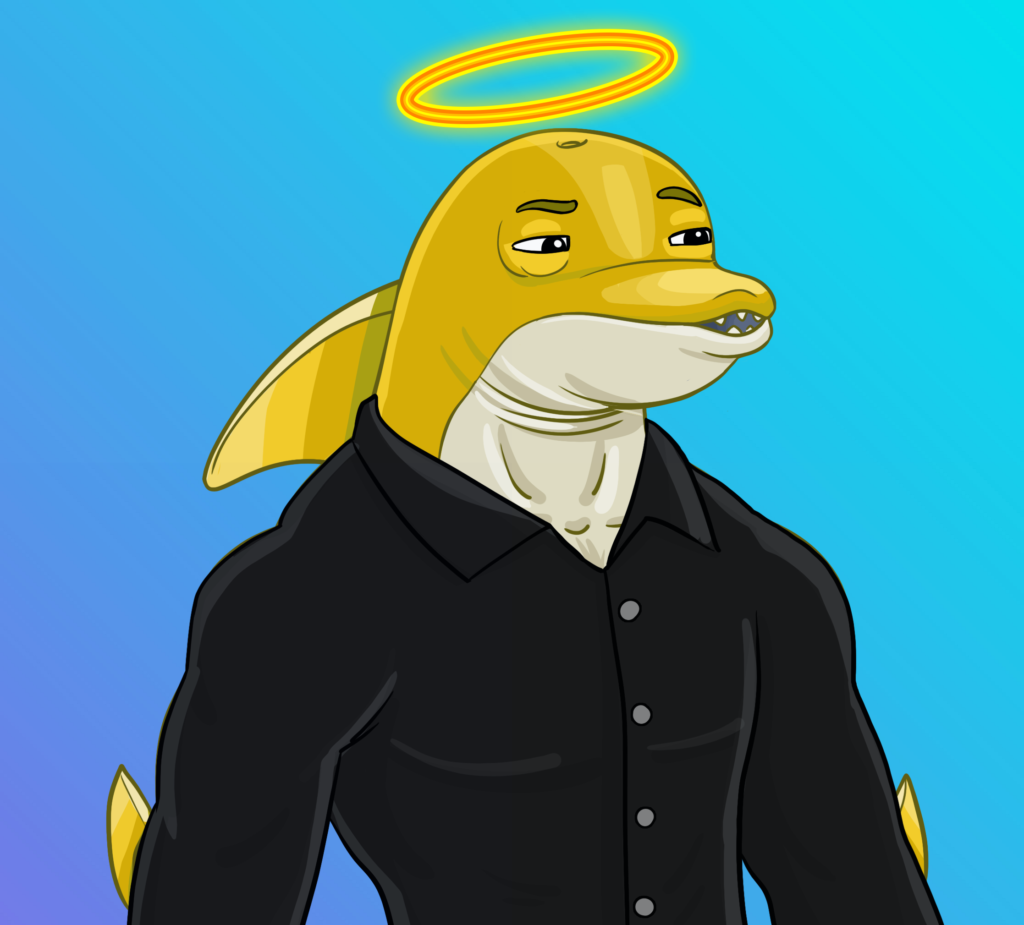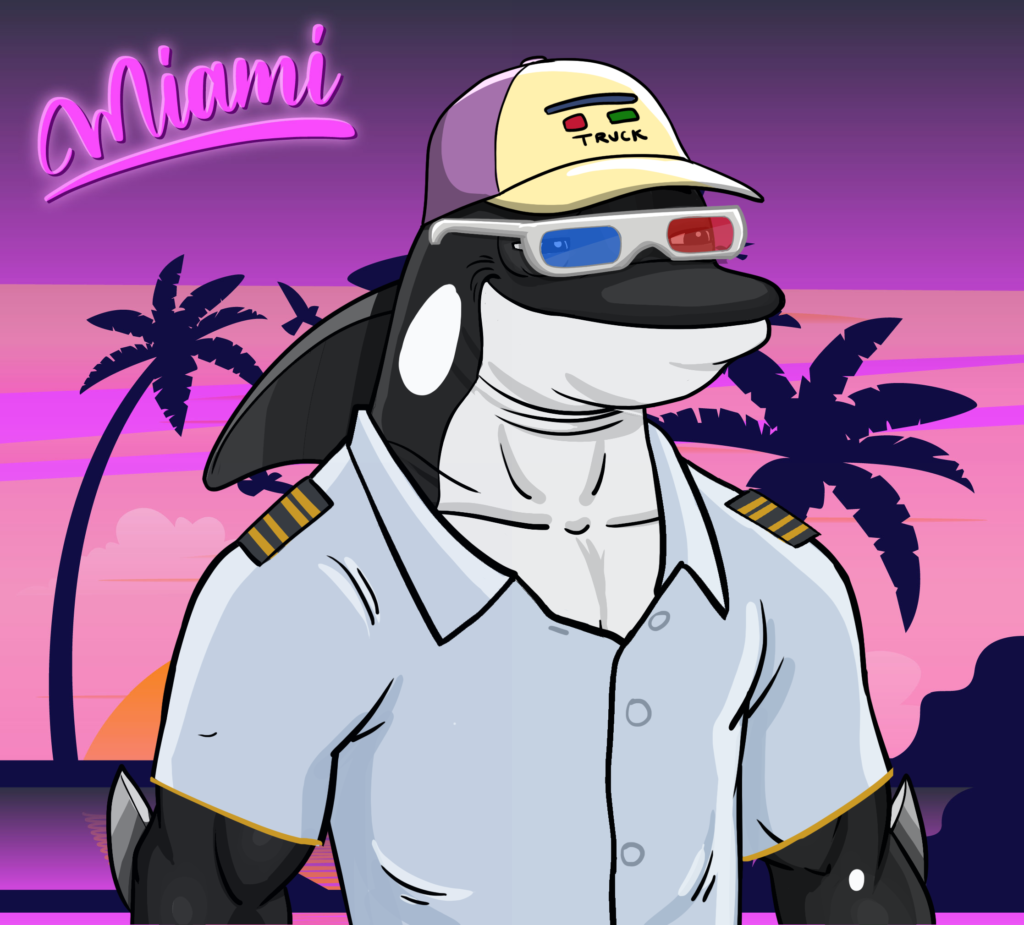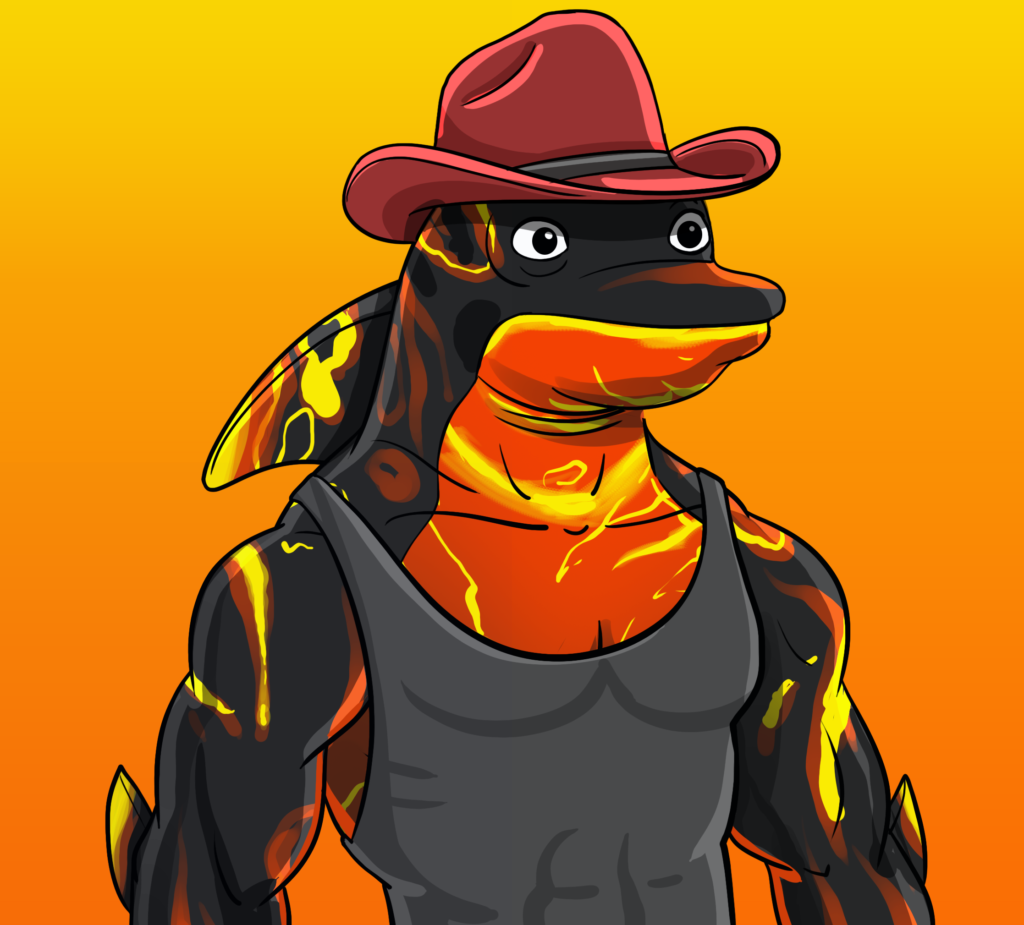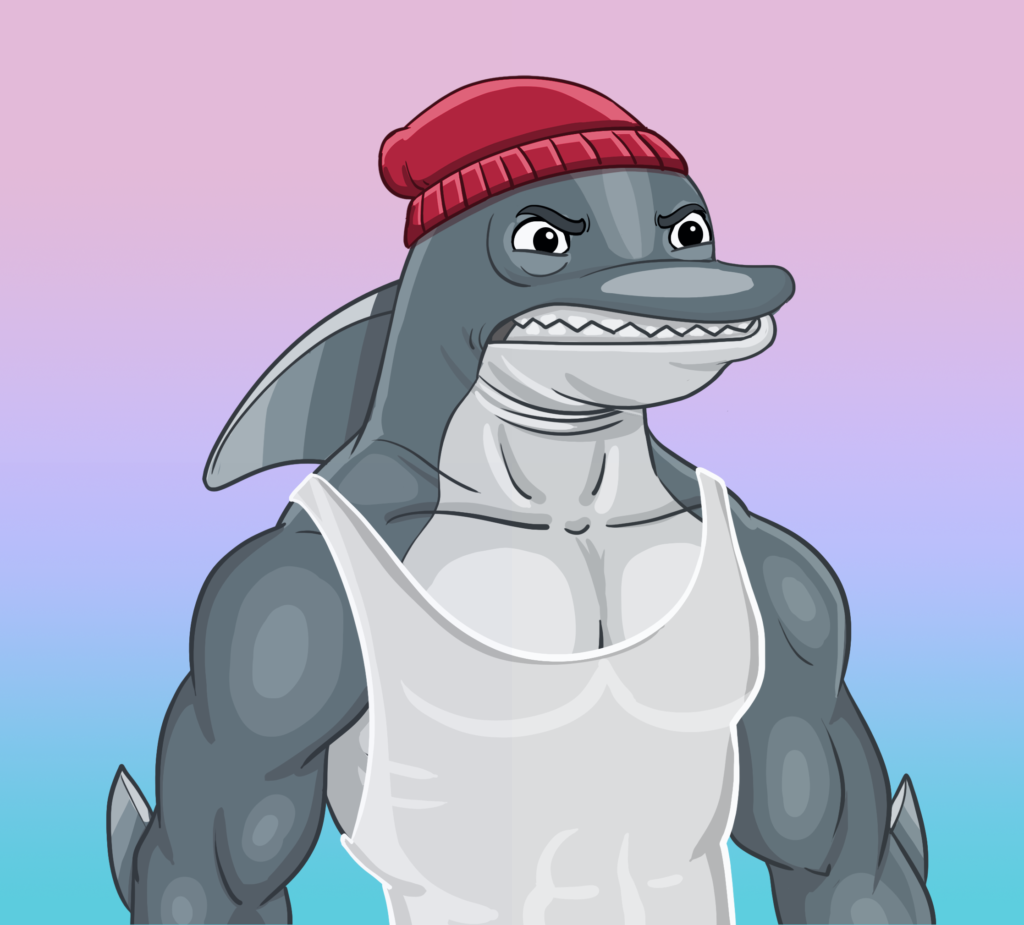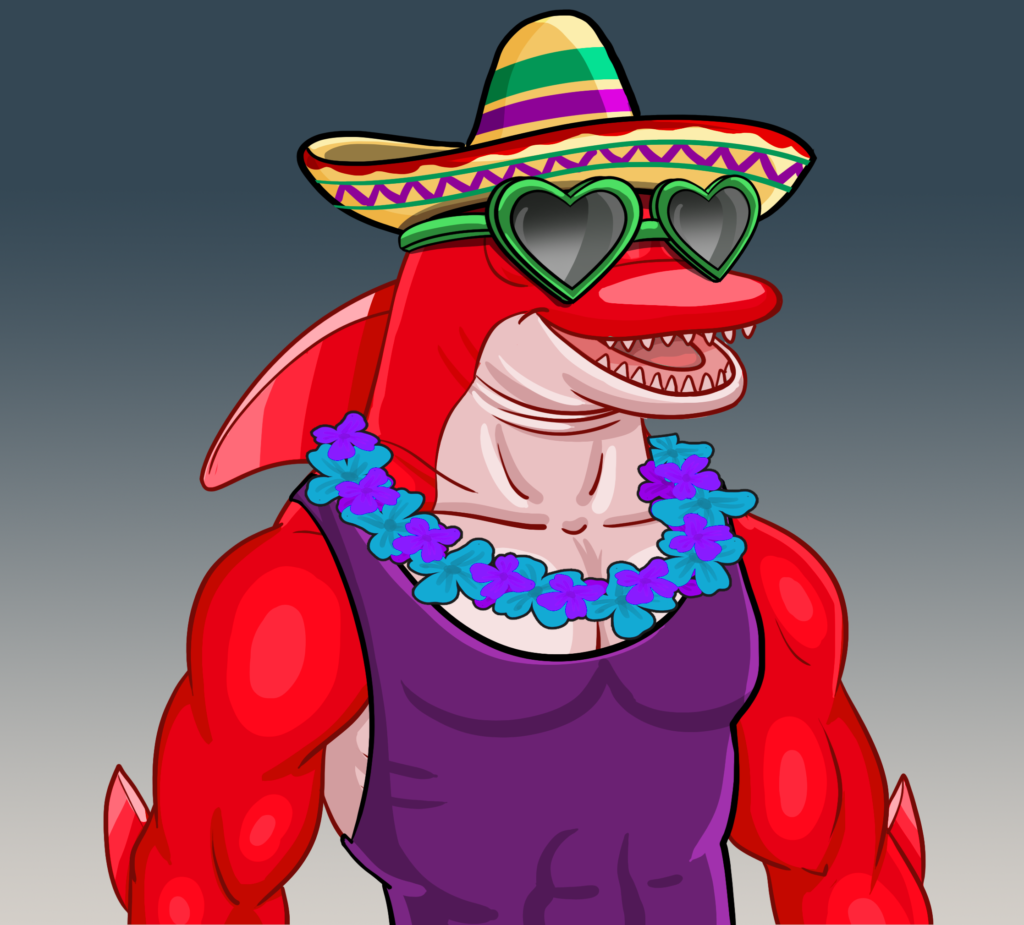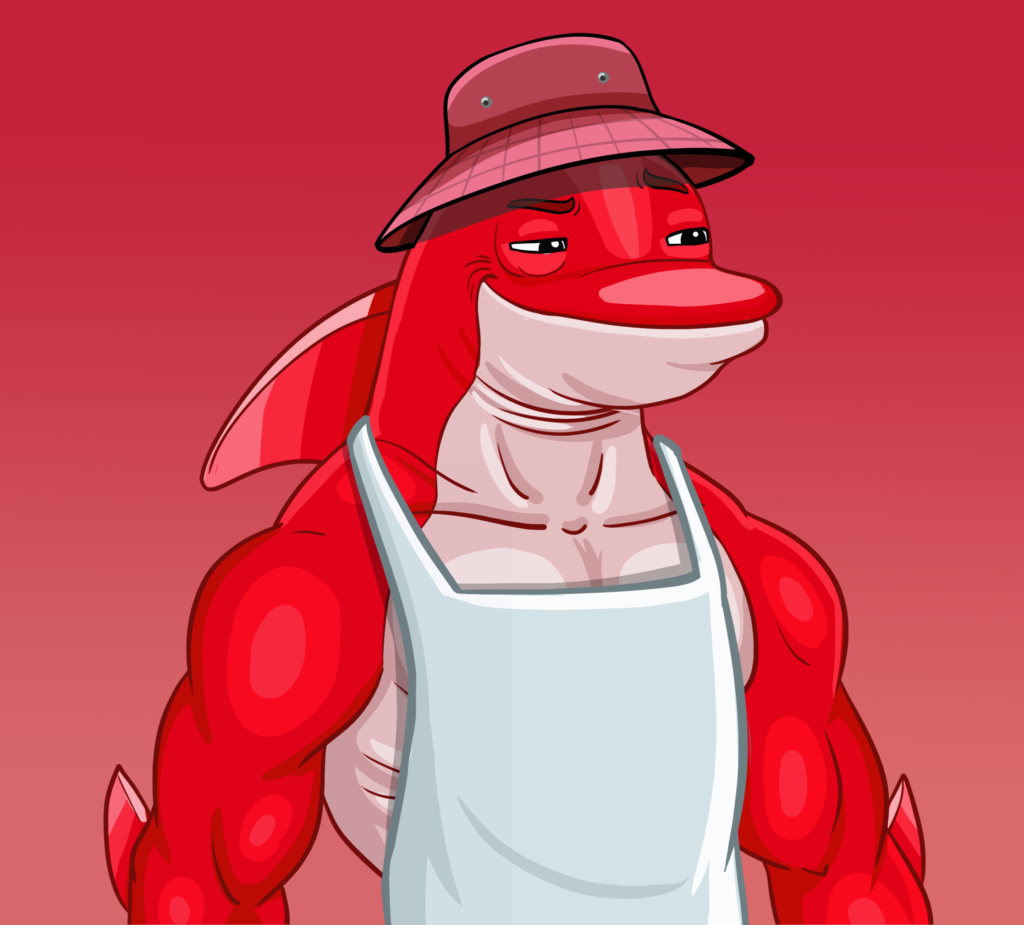 More details to be revealed. 
Digital Dolphins will be donating a portion of mint sales to Miami Waterkeeper.
Founded in 2010, Miami Waterkeeper (MWK) is a Miami-based 501(c)3 non-profit organization that advocates for South Florida's watershed and wildlife.
We are proud to be supporting our local ecosystem and the home of the Digital Dolphins. Join Digital Dolphins and Miami Waterkeeper in keeping our water safe for swimming, drinking and fishing!
More details coming soon.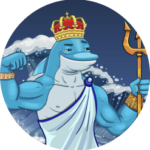 Founder, early crypto investor, philanthropist, dolphin enthusiast. Noah is a loyal Miami-native with sights set on bringing the 305 to the metaverse, and giving back in the process.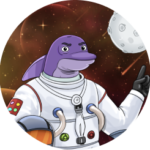 An entrepreneur with a background in finance garnered at the Ross School of Business at the University of Michigan, Daniel offers experienced insight into DeFi economics and strategy.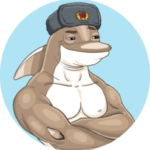 A young lost Ape found wandering the streets of New York City and adopted by the Digital Dolphins Pod. Philip is a young expert in the NFT space and a avid collector of digital art including BAYC, Otherside, and sandbox.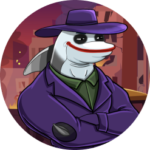 A serial entrepreneur from the heart of South Beach, Thomas brings a keen eye and wealth of experience building local businesses, ensuring Miami's unique flavor shines through the project.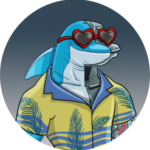 An experienced artist, developer and NFT enthusiast, Urmil brings elite design skills to bring the Digital Dolphins collection to life.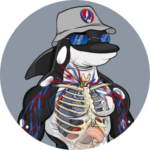 A multi-disciplined creative with extensive experience in the Web3 space, Oliver leads campaign efforts for HUXLEY, Netflix's Love Death + Robots, and more.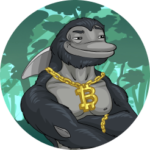 Having worked in the NFT space for the last 2 years, Cyrus began as a Community Manager now owns his own NFT agency and advises on aligned projects. He is also the owner of Supreme Kong.